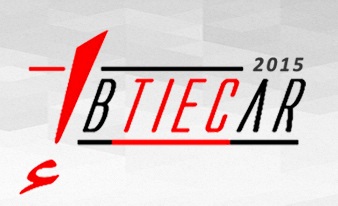 Innovation Centre announces technological and entrepreneurial projects for competition graduation in 2015 for the fourth consecutive year.
The purpose of the contest:
The discovery of young talents and innovative ideas and connect them to the industry.
Encourage people to develop new solutions that are in line with the trend techniques.
Identify innovation efforts and thereby strengthen the culture of innovation in future generations.
Support innovative ideas of Commerce.
Given the importance of the competition above, it can be found on the details on the following link:
http://tiec.gov.eg/en-us/IbTIECar2015/Pages/default1.aspx