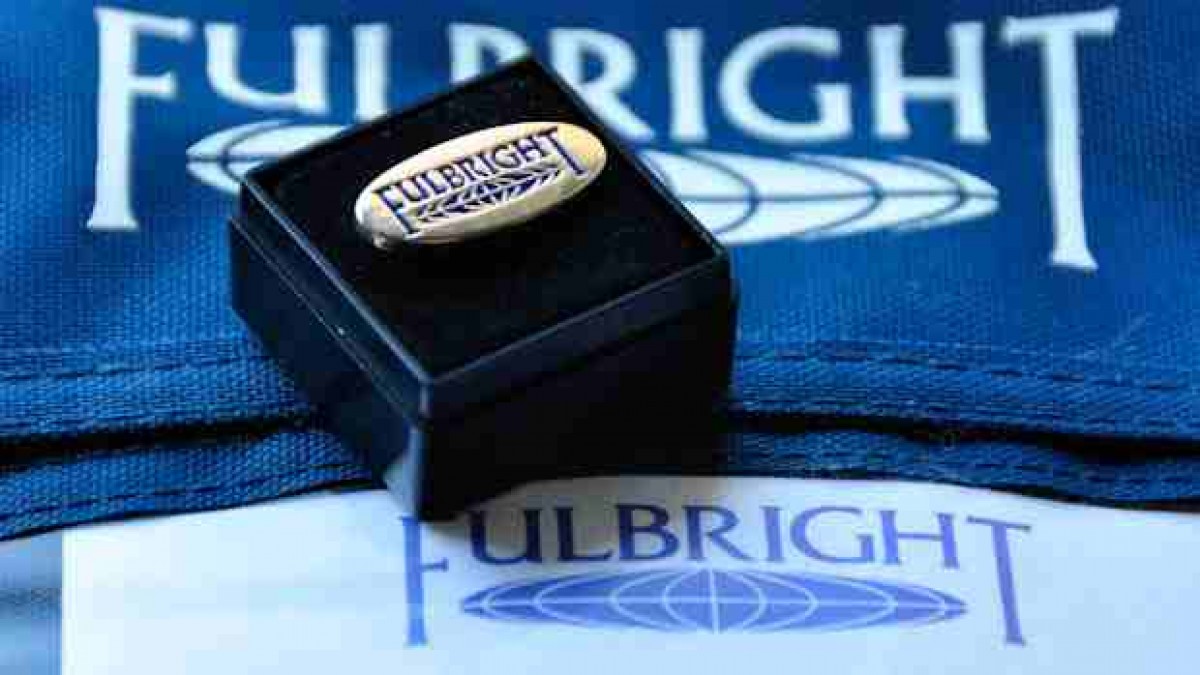 The Fulbright Commission for Fulbright grants announces for postgraduate studies (Egyptian student program) for the academic year 2016/2017, which aims to provide opportunities for study / conduct research in the United States for master's and doctoral students Egyptians.
This program provides grants the following:
Grant to get the master's degree.
Research grants and capture data for scientific application registered for a master's degree or doctorate in one of the Egyptian universities conduct.
The deadline to submit the grant is Thursday, June 4, 2015 at 4:30 pm.
For more details can be accessed on the website:
www.fulbbright_egypt.org
This email address is being protected from spambots. You need JavaScript enabled to view it.