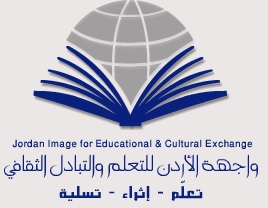 Arab Council for Gifted and Talented announces annual award for the talented and creative people of Arab students of the second session of 2014/2015, a scientific award given annually to the creations and innovations Distinctive and original areas:
Physics and electronics.
Math Science and Engineering.
Information technology and its applications.
Nominations shall be the masters pounding teaching staff members no later than 03/15/2015, as the deadline to apply for the seat of the prize is 4/15/2015.
For more information:
This email address is being protected from spambots. You need JavaScript enabled to view it.