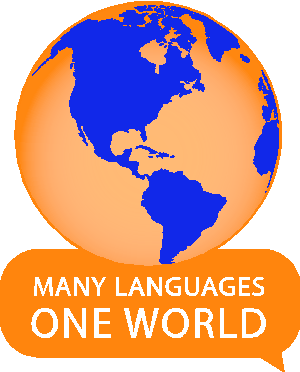 It will be the third annual competition called the many languages of the world and one sponsored by the Under-Secretary of the United Nations to the media and the educational institution ELS.
The competition includes university students from the age of 18 years and ask the contestants an article on the topic of online Blomm United in one of the official languages of the organization (other than the language of the contestants mother) will be selected 60 winners to spend a week in New York to participate in the International Youth Forum
The deadline for submission is on March 302,016

Fulbright Egyptian student program
and scholar program symposium will be held in Mansoura University on Wednesday, February 17, 2016 at Dr. Ahmed Amin Hamza Hall-Faculty of Science.
Registration will be at 10:30 to 11:00 am, then the information sessions will start at 11:00 am with the executive manager of the Fulbright; Dr. Maggie Naseif. The Fulbright Egyptian Scholar Program information session will be at 11:30 am with Ms. Dina Gaafar and the Fulbright Egyptian Student Program information session will be at 12:45 pm with Ms. Reem Elhassan.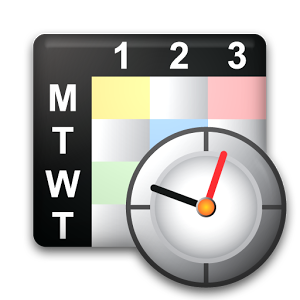 Lectures Time Table for the second term