7-8 April 2018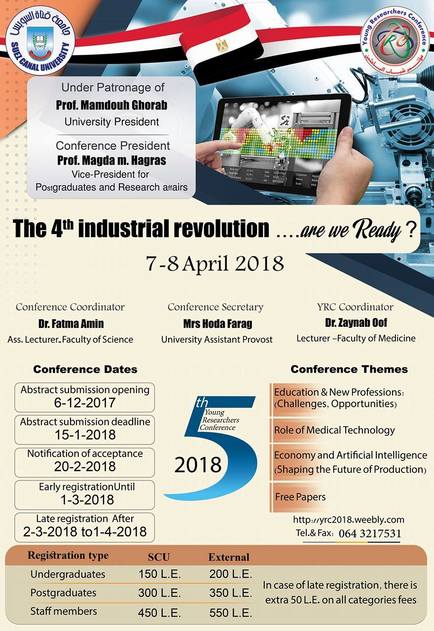 Commission national research plan for Egyptian universities and 2020 strategic plan represented in Dr. / Ashraf Mohammed Ali Shalabi announces
For a search of research performance at Egyptian universities and through answering the attachment scale starting from colleagues of the degree of teacher onwards.
Please go to the Department of Cultural Relations college to complete the questionnaire.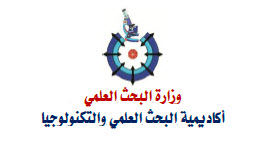 the Academy of Scientific Research and Technology announces for conducting a poll on "the most important challenges and priorities for scientific research in Egypt, from the standpoint of Egyptian researchers"



The faculty members and their assistants are invited to participate, please visit the following link:
http://www.asrt.sci.eg/estio/survey